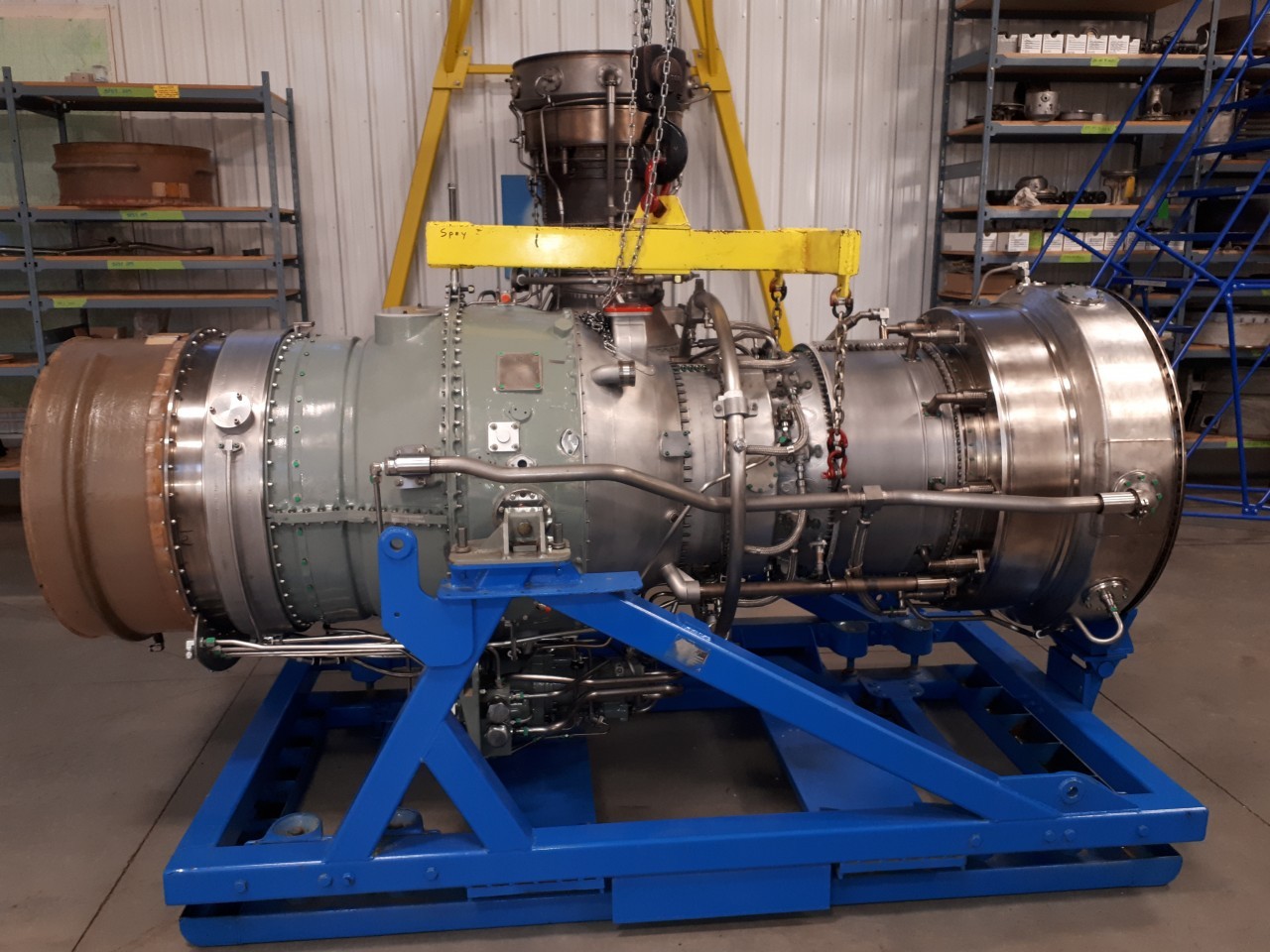 Here at Maddex Turbine Services Ltd. keeping our staff and our clients safe is our top priority.
We have made a number of changes to our business over the last couple of weeks to ensure we comply with the Provincial Health Officers Orders. This being said we are still "Business as Usual"

Our office staff are currently working from home
Our staff at the shop are practicing physical distancing, good handwashing techniques, shop cleanliness, wearing gloves and masks when required.
We have been instructed to stay at home if we are ill.

We are open for business. However, in line with our government's response to the COVID-19 pandemic, we kindly request that visitors do not come to our shop at this time. Please call and make an appointment if you would like to arrange a visit outside of our normal business hours.


If you have any Gas Turbine Engine related questions please do not hesitate to contact us.


Brian Maddigan (250) 262-1242