We specialize in the repair of gas turbines including Siemens (Rolls Royce) Avon, Siemens (Rolls Royce) 501-K, Rolls Royce Olympus, Rolls Royce Tyne, Rolls Royce Spey, Solar Centaur, Solar Saturn, Orenda OTF-3. We're passionate about working on engines and take pride in doing their best work during every job. This excitement for turbine repair is what drives us—we believe that with every challenge comes an opportunity to learn something new. We are dedicated to constant improvement, and it shows in our work.
3D Printing Technology
Maddex TSL is proud to utilize modern 3D printing technologies in our maintenance workflow. 3D printing/Additive manufacturing allows us to create and manufacture unobtainable turbine parts that are essential in the turbine overhaul/maintenance process. We look forward to using this technology to improve our services, offering a greater degree of satisfaction to clients.
Partners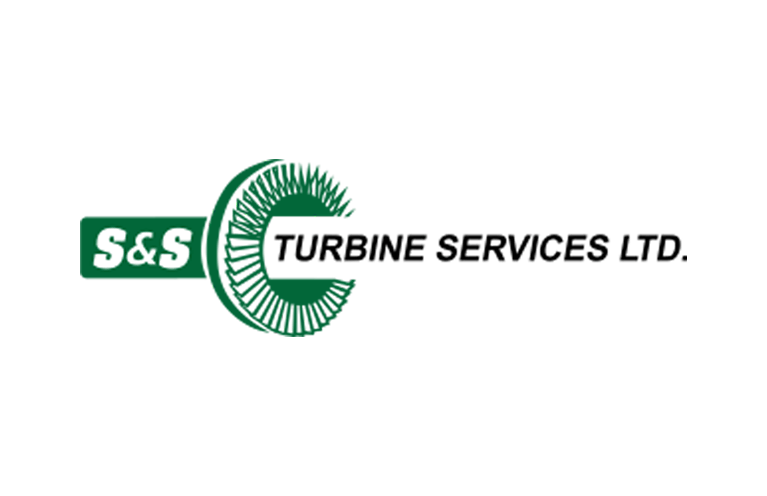 Maddex TSL works in partnership with S & S Turbines in the service and repair of General Electric Turbines. For further information on their company and services, their site can be found here: www.ssturbine.com