Ingrained in our company is the idea that there is no challenge too great to overcome. Each day brings something new to the table, and each job allows us to hone our skills even further. Our dedication to professionalism in the field of turbine repair and maintenance, and a love for the trade has helped us build a team of world class Certified Turbine Technicians that can complete any job that they're tasked with.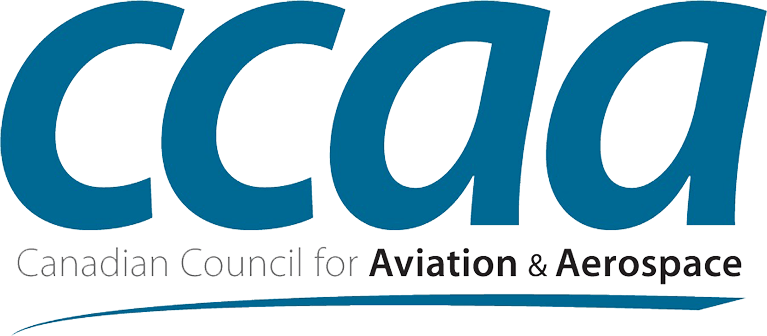 Each member of our team is certified or pending certification through The Canadian Council for Aviation and Aerospace (CCAA), giving them the technical skills to work professionally and with confidence.
At Maddex TSL, we hold the satisfaction of our clients to a high standard. Our technicians are backed by strong management and a team of customer service representatives who work around the clock to maintain peak-performance business operations. No matter where you are in the world, we're here to help 24/7.